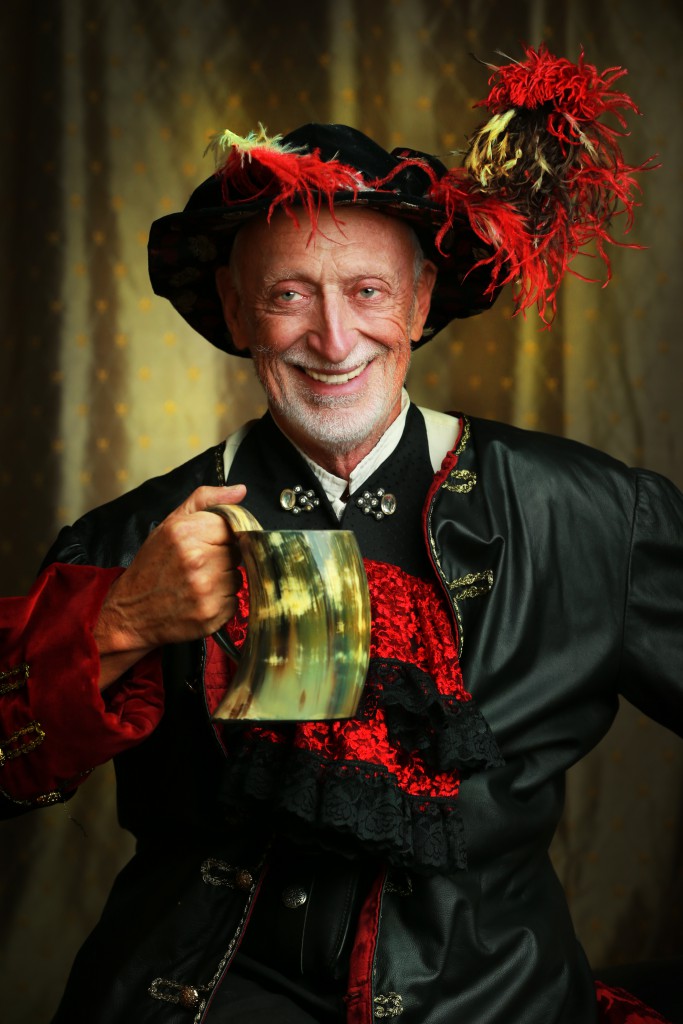 David Ormond is the inspiring voice behind our latest project "The Jug of Punch".
We are delighted to be capturing this unique voice and incredible penchant for bringing historical songs to life! Many long years ago, David Wilkinson received as a present the 1026- page "The Complate Tales and Poems of Edgar Allan Poe", and tried to read it at a single sitting. Ex private pilot, ex skydiver, ex paraglider, his body is now self-grounded, but his imagination soars.
David Ormond, singer and Founder and Artistic Director of the Astra Dance Company is also a professor, author of five books and fifty-odd articles and a traveler to strange destinations–Ulan Bator, Timbuktu, Titicaca… He was once diving in search of a lost and sunken city off the coast of Africa, only to be driven off by its guardian jellyfish. He is thrilled to be singing for you.
Look forward to his upcoming albums "Songs for the 4th trimester" and "Your Demon Lover".
After falling in love with "Fur Elise" at age 8, Regan "High Priestess" set her course to be a composer. Now her resume is long and filled with accolades from her to everything from film, features to trailers (Munich, The New World, Team America, Resident Evil, Lost, The Grid, Alias, 24 and The Life of David Gale) to dance theatre (Astra Dance Company, Cabinet of Dr. Caligari, Labyrinth of Jareth) to circus (Oceania, Lucent Dossier, Dream Circus, Area 101). She won Best New Age album of the year in 2009 at the International New Age Trade show for her lush harp masterpiece Faerie Archives. She credits her time at Cal Arts (BFA Performer/Composer '00) and USC (Scoring for Motion Pictures and Television Masters Certificate '05) to giving her the time and tools to make the music of her dreams.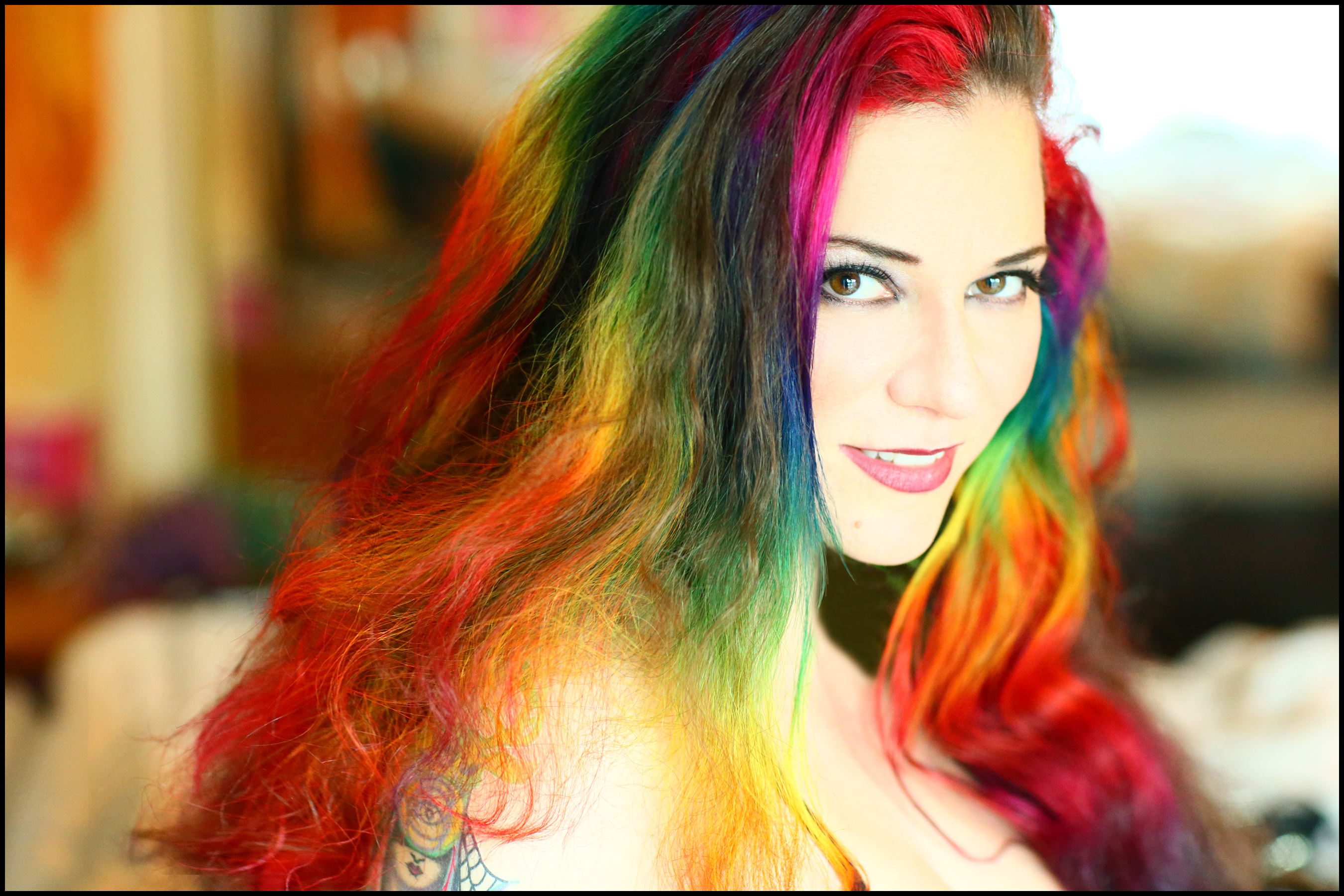 Standing at the crossroads of dance and theatre, Astra Dance Company brazenly pushes the boundaries of each. With their 5 years exhibiting on the west coast, from the fiery interpretations of Edgar Alan Poe at Burning Man to a series of silent films turned dance at the historic El Portal Theatre in north hollywood… They have remained true to their original spirit of collaboration, based in the classics, elevated with imaginative interactive projections, telling a dramatic story through dance and music alone…
A mutual passion for high art in their respective realms has driven this collaboration to create high quality, multi-media events of stunning emotional vibrancy. Using custom, cutting edge projection technology, interactive animation and the pastiche of expressive movement being explored today via acro yoga, breakdance and parkour Astra Dance Company tells a captivating tale.